What is it?
Remember the coupon book promotion?

Sold to local customers for $50.00 and offering thousands in savings.
OffersInc is an electronic version of the coupon book.
(Downloadable mobile app)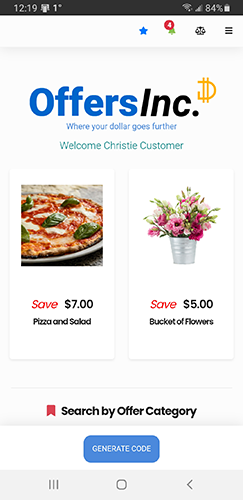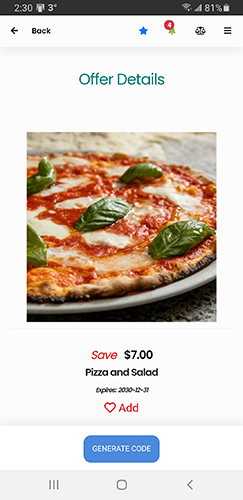 OffersInc - Connecting merchants with customers.
(Leave all the tech stuff to us!)
Merchants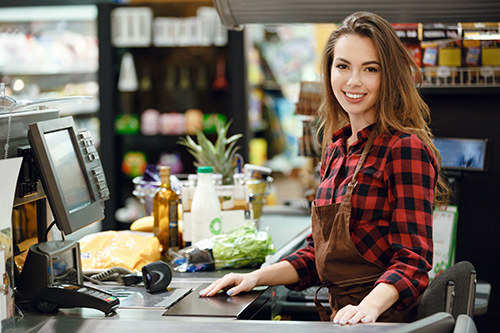 Customers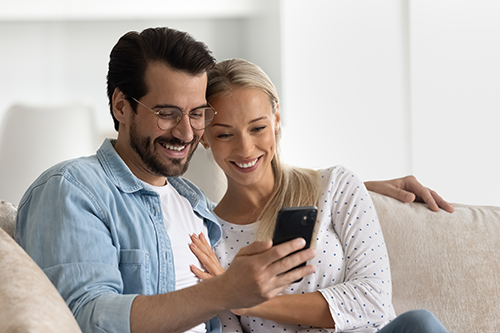 Increase your businesses exposure.
Increase customer loyalty.
Increase brand awareness.
Attract new customers.